Finding Confidence in Every Aspect of Your Life.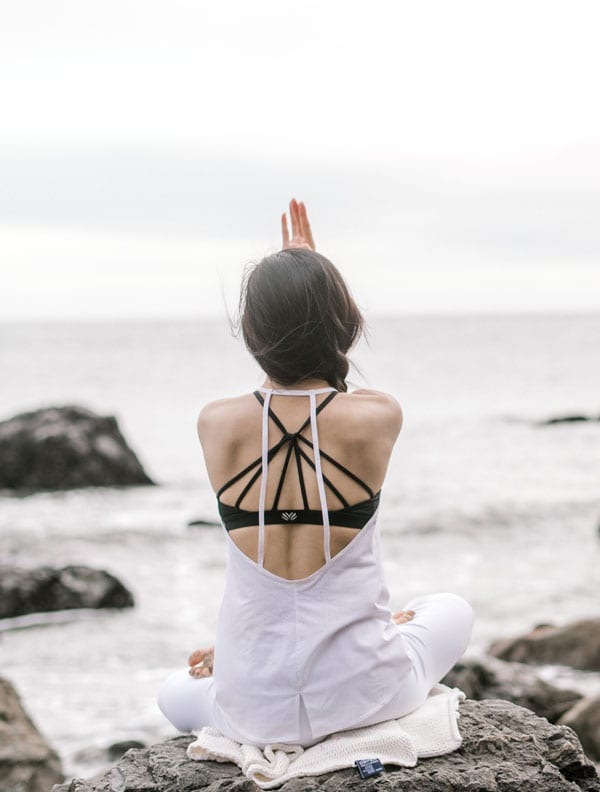 About Tashya
Health Coach and Educator, Yoga Teacher
I'm Tashya, your Wellness Lifestyle Coach.
Before I became a wellness coach, most of my career was spent in a classroom teaching young children.  My teaching career eventually led me to a job where I taught about food, nutrition, and healthy habits.
That's when the shift in my life began to take place because I felt myself called to a new purpose and path.  I have always wanted to help others, that's why I became a teacher, but now I realized I also wanted to help others by spreading the wellness message and creating a healthier world.
So, I enrolled in a health coaching training program after which I went on to obtain my Master's degree in Health Promotion with a concentration in Community Education.  This degree prepared me to become a Certified Health Education Specialist (CHES). All of this new knowledge is helping me create health education programs for children and adults alike.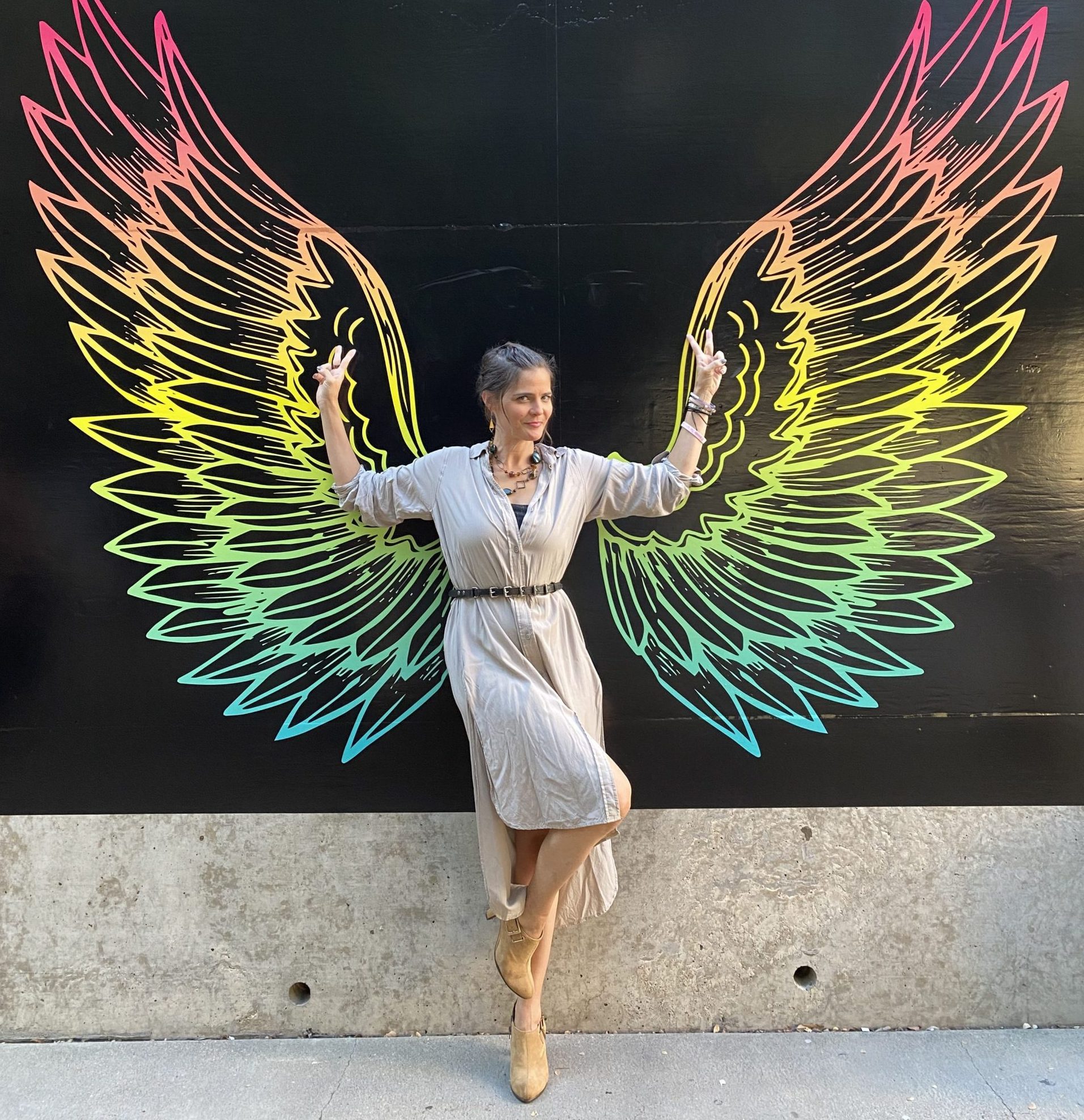 During my training I had to face my own demons and realize how a life of wellness worked for me. I've worked on overcoming my depression and eating disorder through exercise, healthy eating, meditation, and writing. 
I've faced my past head on, let it go, and released myself from toxic behaviors and relationships. I haven't always lived a life that was aligned with my values, therefore I wasn't being my true authentic self. I've learned how to create a healthier lifestyle for myself which I want to share with others.
My Approach
Using lessons I've learned and applied to my own life I have created programs focusing on 13 points of wellness that are sure to inspire and motivate others to make the changes they desire.
I am only the guide on this journey, helping others as they work towards creating the life they want to have. I'm using all my experiences and insights that I have gained to help you realize your true potential.
My Unique Framework
As a writer, speaker, educator and coach my goal is to help guide people on their own journey to making a wellness lifestyle work for them.
My holistic approach teaches that it's not just about the nutrition we put into our bodies or our fitness routine, we also need to take care of our own well-being as well
My Process
In order to truly live a healthier life we need to realize this is a shift and change in our whole lifestyle and we must cultivate this lifestyle every day.
I've learned that getting to this point is not easy and that's why I've made it my mission to help others achieve this healthy and balanced lifestyle for themselves. It's not about being on a diet or trying the latest workout trend. This is about changing your life forever.
I offer group or 1:1 health coaching programs, yoga classes, and wellness workshops that will provide you with all the tools you need to make wellness work for YOU!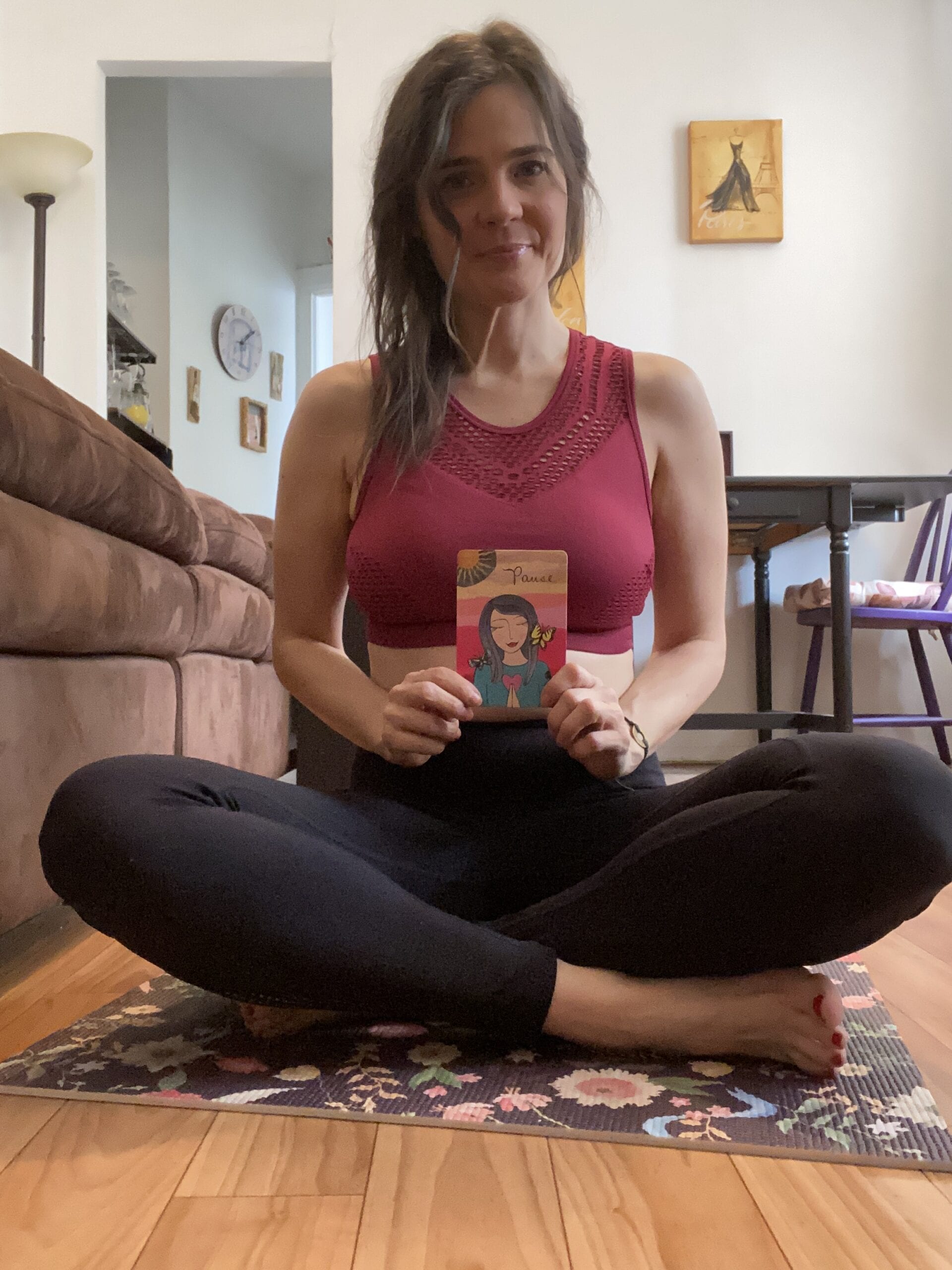 Empowered You
Group Coaching
This 13-week Empowered YOU program to help you create and sustain wellness in your life! Meeting weekly as a group we will discuss nutrition education, creating a consistent fitness routine, set goals, cultivate a healthy mindset, build confidence, create a bedtime routine for better sleep, and other wellness topics.
This program also allows for support and the accountability of a group all cheering each other on. This journey is about making a life of wellness work for you so that you can live happy and fulfilled while reaching all your goals and dreams.
Ready to take that leap? Schedule a free consultation.
1:1 Coaching
This is a 3-month program designed for those looking for more in-depth coaching in an individual setting.
The program includes:
an initial consultation

2 coaching calls per month

Goal setting accountability

Nutrition education

A fitness plan

Support in areas of well-being

Ready to take that leap?
$180/monthly
*scholarship available on a case-by-case basis
Online Yoga Classes
Yoga Fundamentals
If you have ever felt intimidated walking into a yoga studio because everyone seemed to know what they were doing, this is the class for you.
This class was designed with the beginner or newbie in mind. Yoga is for everyone and we aim to make it accessible to all with this class.
Classes are offered Tuesday evening and Saturday morning. 
Wellness Workshops
These monthly workshops are here to help give you the tools needed to craft a life of wellness. Topics covered over the course of the year include, goal and intention setting, self love, growth mindset, establishing habits, domains of health, nutrition education, and more.
Sign up for this month's workshop.
Having Trouble Finding a Balance?
You're Not Alone. And I'm Here to Help!
Wellness13 guides you in designing a healthy lifestyle, specifically for you.
I offer group or 1:1 health coaching programs, yoga classes, and wellness workshops that will provide you with all the tools you need to make wellness work for YOU!
VIRTUAL YOGA CLASS
YOGA FOR ALL
If you have ever felt intimidated walking into a yoga studio because everyone seemed to know what they were doing, this is the class for you.
This hour long class was designed with the beginner or newbie in mind. We will flow through a variety of poses using modifications for those who are new to yoga.
Yoga is for everyBODY and I aim to make it accessible with this class.
Class is $10.
Every Saturday
10 AM (ET)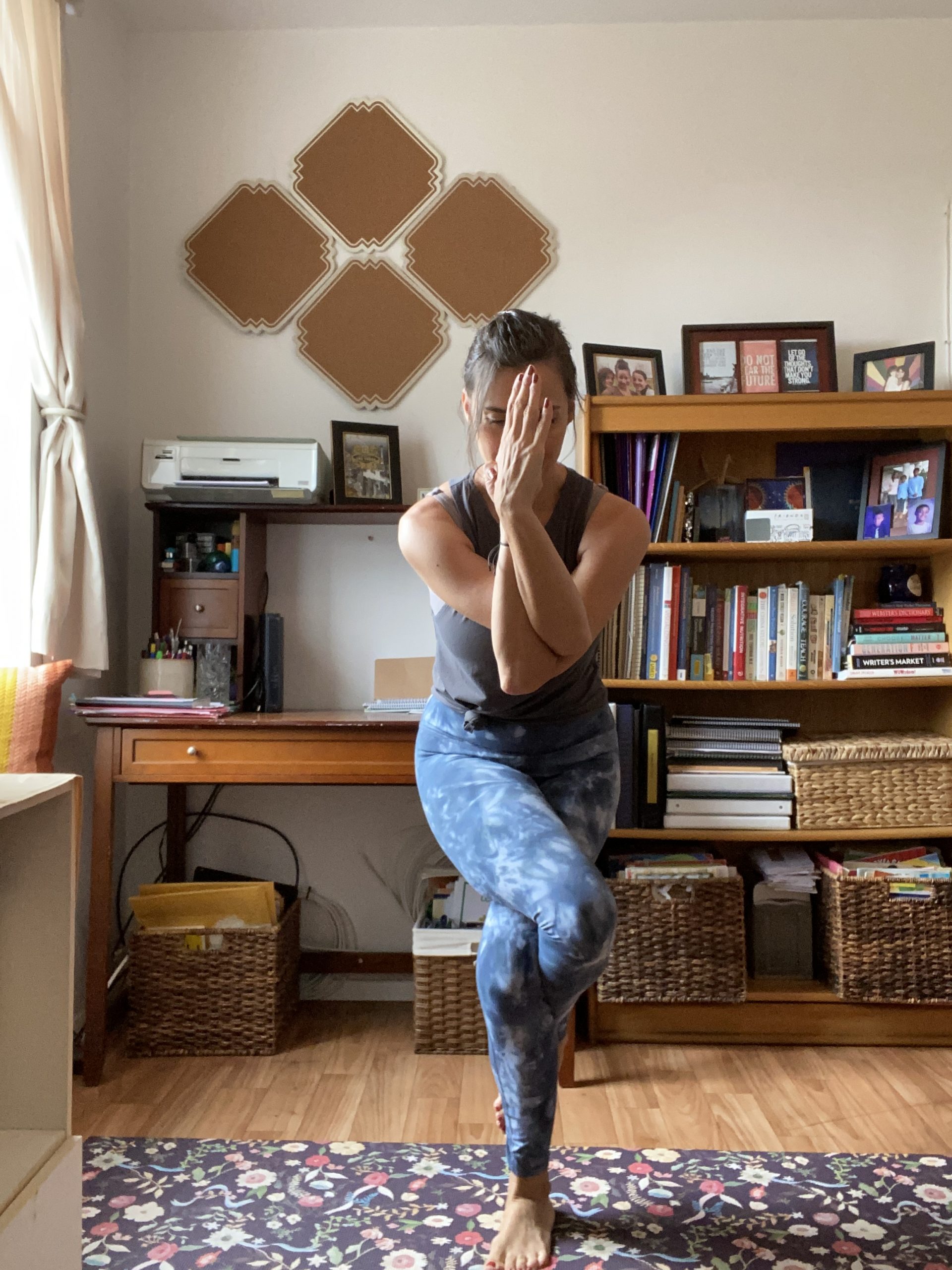 Tashya was able to guide me, inspire me and encourage me. She guided me through my healthier lifestyle that I embarked on.
She inspired me through her words and advice.
My biggest struggle is believing in myself. This prevented me from moving forward in my career and would stop form trying new living life styles. I chose to work with Tashya because her spirit is very welcoming.  She shows care for the people that she works with finds we ways to help them that fit into their every day life.
 Once the program ended I found myself with more self confidence and looking forward to workout. I was also able to voice my feelings better with my loved ones.
One aspect I really  enjoyed was having a journal to keep track of the goals and positive mantras we would be given. Another aspect that was truly helpful was having a group meeting once a week.This helped because it was a way to debrief on how our week went and show that we are not alone.
If something went wrong we still had time to try again the next week. I also loved the random check in text that Tashya would send would be sent always at the right time. Filled with positive vibes and fun reminders.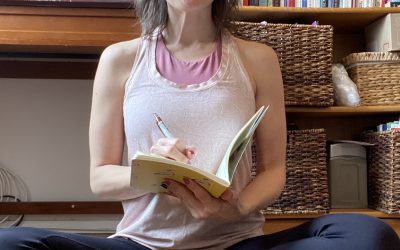 Writing in my journal has been a habit for me off and on since I was in high school. I don't have any set routine around it and sometimes I'm not very consistent. I can go months without journaling only to pick it back up when reading a certain spiritual book, working on trauma healing, I need to work something out, or it's a new moon ritual.
read more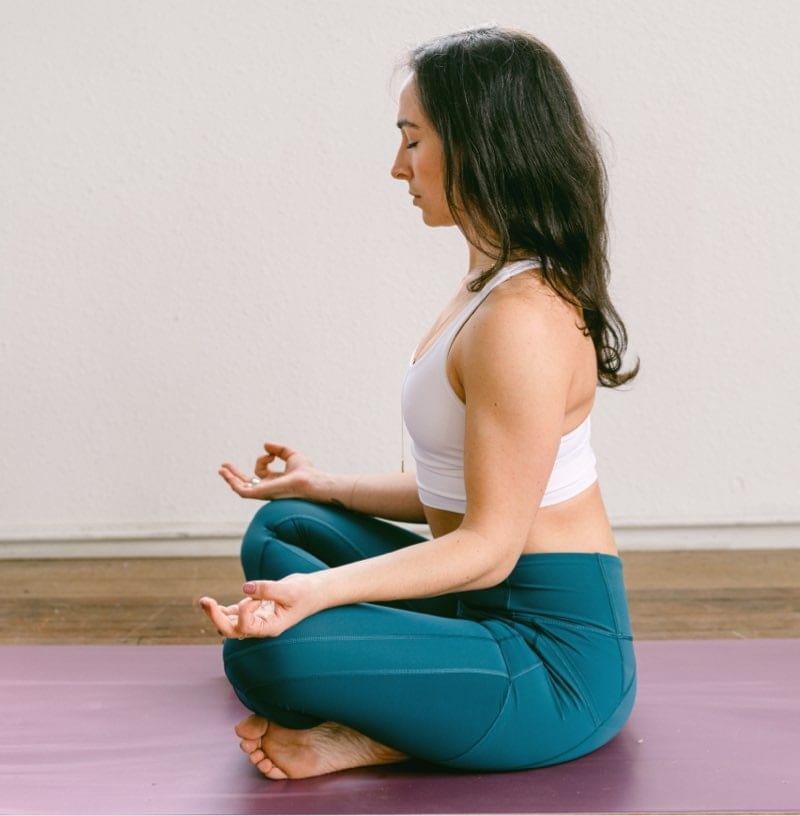 Frequently Asked Questions
What is Wellness13?
Wellness13 is a guide to creating your own wellness lifestyle. This includes coaching programs, workshops, guided meditations, and yoga classes. My mission is to empower women to take control of their health and feel confident while doing it.
How long is the coaching program?
Both the group coaching program and individual coaching program are 13 weeks/3 months long.
Do I need to be good at yoga to attend class?
No! Yoga Fundamentals is a beginner level class open to those who want to try and explore yoga in a welcoming environment.
What do I need for yoga class?
You will need a mat and a set of yoga blocks as you begin your yoga practice.
Where do the coaching programs and classes take place?
All meetings, sessions, workshops, and classes are conducted virtually through Zoom. Which means we can meet from anywhere!